Dear friends,
As the new year approaches, we the creators of Radhaus wish to express our gratitude for your continued support. As many know, the year of the Tiger is slipping into the rearview and we now look ahead to the year of the Rabbit. As children growing up in North Beach on the edge of San Francisco's Chinatown, my twin brother and I saw the Chinese Lunar New Year's celebration as far more important and exciting than the turning of the Gregorian calendar. The animals, the firecrackers, the lion dances, and the vibes were unmatched.
We invite you to join us at Radhaus for an awesome year of the Rabbit. Rabbit is perhaps the most beloved and auspicious of the twelve sacred creatures of the Chinese zodiac. Artistic, popular, kind, and clever, the energy of Rabbit is much like that of San Francisco itself. Where better to indulge in this spirit than the
Fort Mason Center for Arts and Culture
? Brimming with new art shows, theater, events, music and fun – it is the perfect place to welcome the Rabbit.
See you very soon,
The Radhaus Art and Timekeeping Department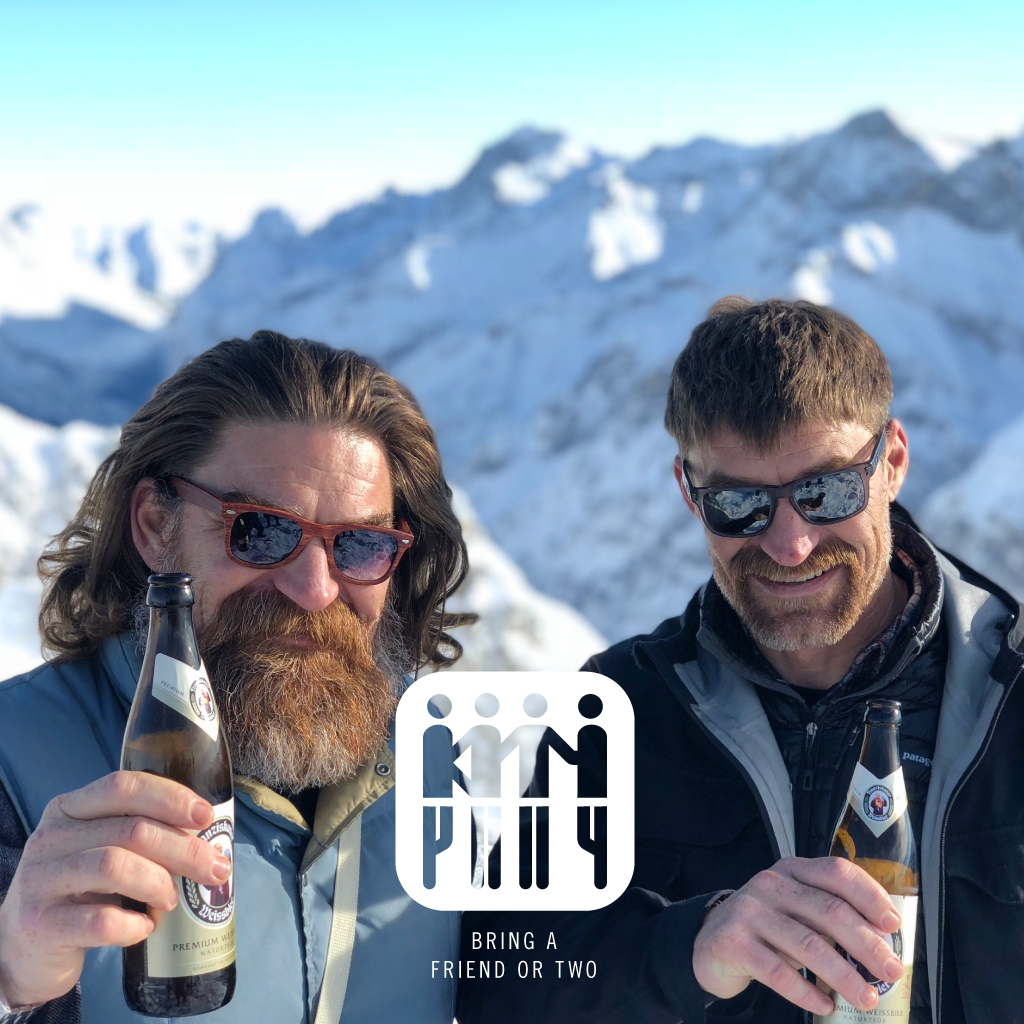 .
.
DISPATCH:
YEAR OF THE RABBIT 2023
BACK


COPYRIGHT © EUROFAHRT / ALL RIGHTS RESERVED