SPECIAL PROJECT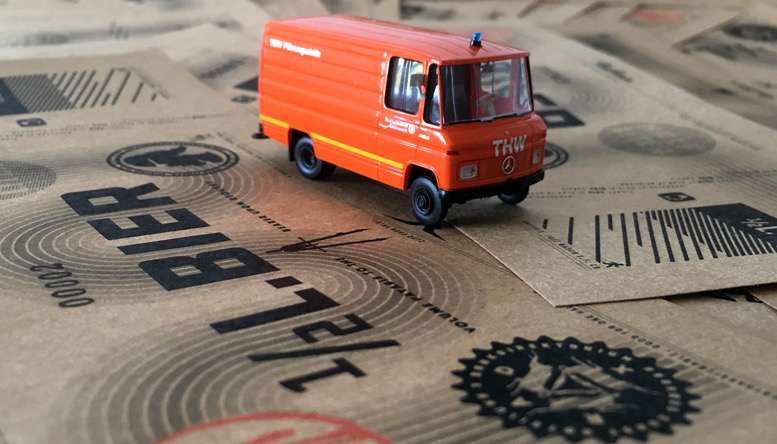 RADHAUS 1⁄2L. BIER TICKETS HAVE BEEN MINTED.

Hand crafted from a back stock of paper bags. Printed with black magic and magnets using rare earth minerals. Each ticket is numbered and authenticated for validation and redemption. Click the link below, purchase, and secure your rights to claim your future Biers!

$16.
One ticket = one half liter Bier at Radhaus.
Two tickets may be combined, and we will be happy to pour for you a full Liter.


COPYRIGHT © EUROFAHRT / ALL RIGHTS RESERVED